Due to the pandemic, pricing and availability of certain products may vary.
Click on "Instant Quote" below
This will send you to our Jersey Builder where you can choose a team color, upload your artwork, indicate sizes, and submit a price quote inquiry.
Due to the many variables involved with jersey customizing, we will review your inquiry and contact you with a price quote ASAP.
NEED HELP?
Contact a sales Rep. to

have our Artists Create a Design, get a Quote or Place an Order.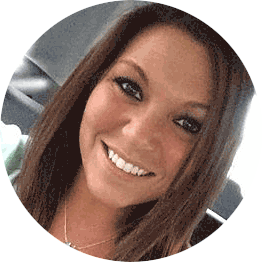 Athletic Knit Pond Hockey

H6100
Product Info
Midweight Knit 100% Polyester
Contrasting Color Shoulders
Sizes
Adult S-3XL and Goalie, Youth S-XL
​
​
​
​
Minimum 6
$18.50
​
With 1 color print and
10" press on numbers
$31.50
Other options available. Click Instant Quote to get customizing prices. No registration required.