Due to the pandemic, pricing and availability of certain products may vary.
Click on "Instant Quote" below
This will send you to our Jersey Builder where you can choose a team color, upload your artwork, indicate sizes, and submit a price quote inquiry.
Due to the many variables involved with jersey customizing, we will review your inquiry and contact you with a price quote ASAP.
NEED HELP?
Contact a sales Rep. to

have our Artists Create a Design, get a Quote or Place an Order.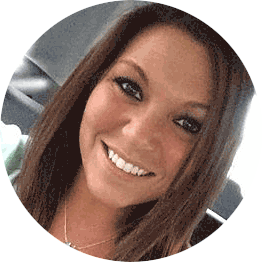 Product Info
AK-Knit - 100% Polyester
Knitted Body and Sleeve Stripes
Double Shoulders & Elbows
Sizes
Adult S-3XL and Goalie, Youth S-XL
​
​
​
​
Buy 12 or more




$52.15

$74.50 msrp





With 1 color print and




10" sewn twill numbers




$66.15




Other options available. Click Instant Quote to get customizing prices. No registration required.
H550CK BUF610CK
Buffalo Black
H550CK BUF611CK
Buffalo White
H550CK BUF810CK
2009 Buffalo 3rd Navy
H550CK BUF811CK
2009 Buffalo 3rd White
H550CK CAN742CK
Team Canada Black
H550CK CAN741CK
Team Canada White
H550CK MAI354CK
New Maine 3rd Powder
H550CK MAI361CK
Maine 3rd White
H550CK PIT828CK
2008 Pittsburgh 3rd Sky Blue
H550CK PIT832CK
2008 Pittsburgh 3rd White