Due to the pandemic, pricing and availability of certain products may vary.
NEED HELP?
Contact a sales Rep. to

have our Artists Create a Design, get a Quote or Place an Order.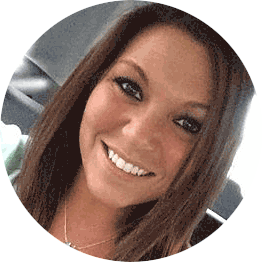 SCREEN PRINTED

PERFORMANCE SWEATS
Performance Crew
100% Polyester
Port & Company PC590
24 Shirts w/ 1 color print
$26.60ea.